Lee P. Laris, D.O., Medical Director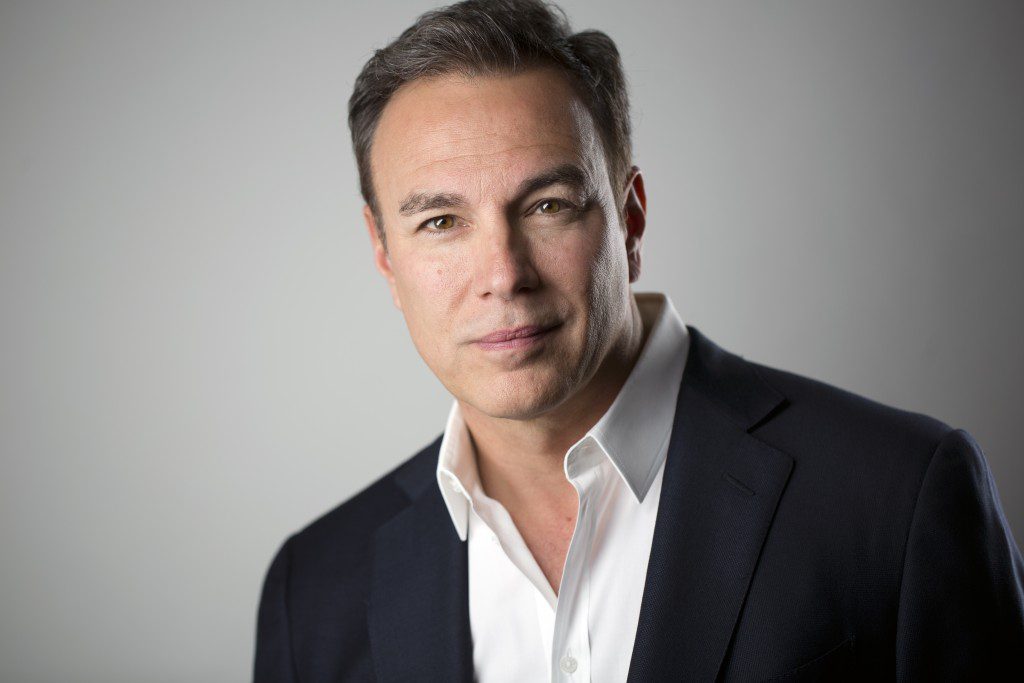 Dr. Lee Laris is a board-certified Dermatologist and the Medical Director of Phoenix Skin Spa. He founded Phoenix Skin Medical Surgical Group in 1992, a Dermatology Practice that specializes in Medical, Surgical and Cosmetic Dermatology. He brings over 25-years-experience to Phoenix Skin Spa and we are very pleased to have him as our Medical Director.
Dr. Laris graduated from Gannon University in 1981 and continued his education at the College of Osteopathic Medicine of the Pacific where he received his Medical Degree in 1987. His internship was completed at Grandview Hospital in Dayton, Ohio.
He is a member of the American Academy of Cosmetic Surgery, California Academy of Cosmetic Surgery, American Osteopathic Association, Dermatologic & Aesthetic Surgery International League, American Society for Laser Medicine and Surgery, Phoenix Dermatologic Society and Arizona Osteopathic Medical Association.
Awards and Recognition
2013-18: Dr. Laris named Best Dermatologist in Arizona by Ranking Arizona, The Best of Arizona Businesses
2016-2021: Dr. Laris featured in Arizona Business Leaders Magazine
2015-16: Dr. Laris Voted #1 Dermatologist by Arizona Foothills Magazine
2015: Based on his expertise and positive patient results, Dr. Laris was named a Top Doctor by RealSelf.com